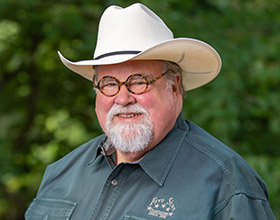 John Ashford
Chairman & CEO
Once a country and western disc jockey, John Ashford is now Hawthorn Chairman and CEO
James Brandow
Chief Financial Officer
James manages Hawthorn's financial and employee data analytics systems
Carlos Cartagena
Staff Accountant
Janice Chase
Receptionist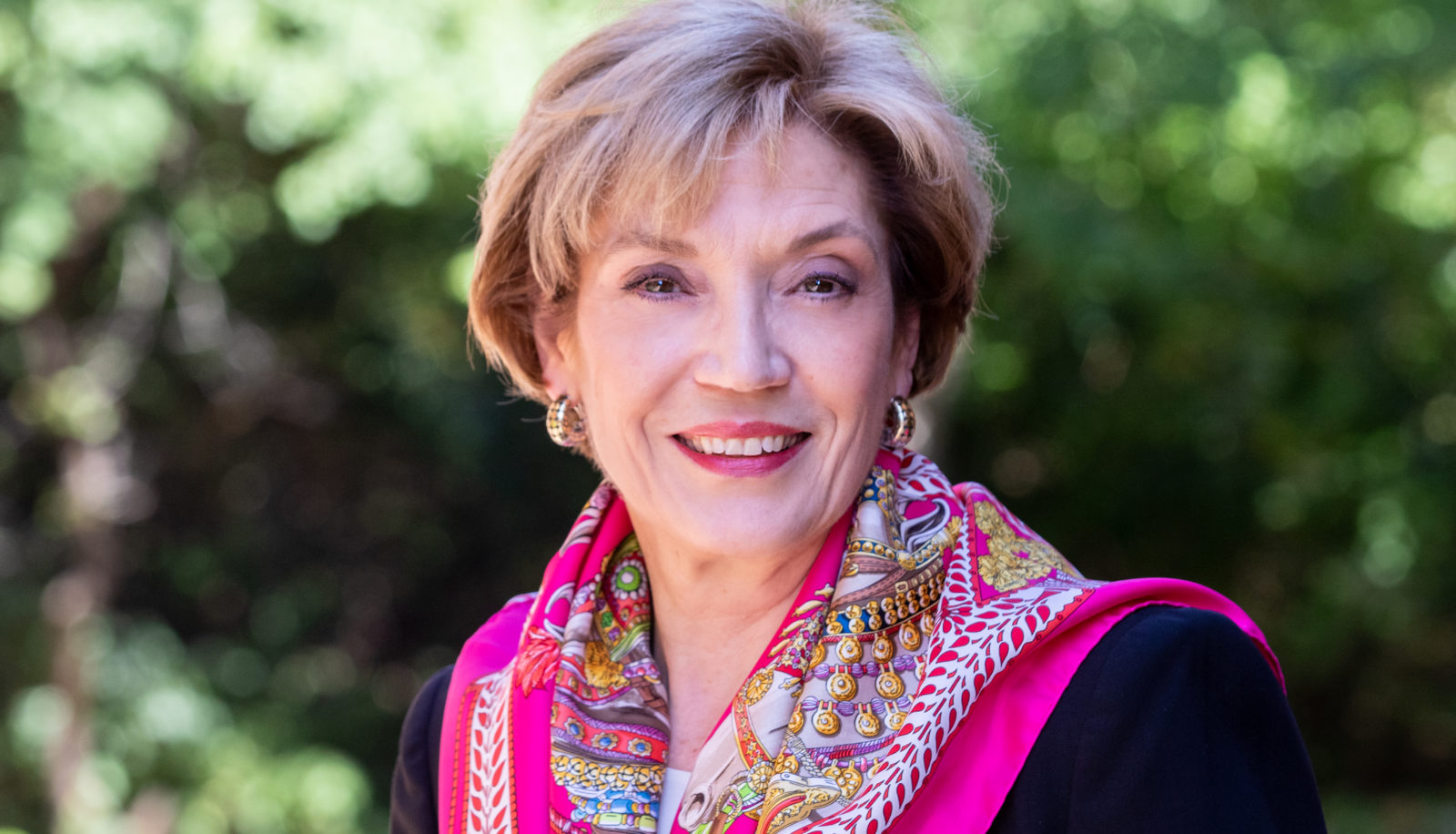 Suzanne Hammelman
President & Chief
Operating Officer
Angie Howard
Senior Counselor
Angie Howard provides executive level consulting, in strategic energy and utility issues.
Bryant Kinney
Senior Counselor
Liam Matz
Senior Research Associate
Liam Matz has joined the Hawthorn Team as a Senior Research Associate.
Scott McClintock
Senior Vice President
Scott McClintock serves as a Senior Vice President at the Hawthorn Group, L.C.
John McGrath, MD
Vice Chairman
Dr. McGrath brings extensive experience in strategic policy communication and healthcare
Charles Petrosky
Executive Assistant
Charles provides logistics coordination and support for Hawthorn's Chairman and Exec Team
Henry Rubin
Senior Vice President
Ellen Scotti-Belli
Senior Vice President
Anthony Sowah
Vice President & Chief
Technology Officer
Larry Walsh
Vice Chairman
Larry heads up Hawthorn's Crisis Preparedness and Reputation Management practice